Pearlhill Technologies is an Idaho R&D, technology development, and Commercialization Company located in Idaho Falls.
.Pearlhill's core competency is in broad areas of low-level nuclear waste management, carbon capture and dry ice production, fluorine chemistry, plant memristance sensing, CIGS nanomaterials electronics, magnetoreception sensing and navigation.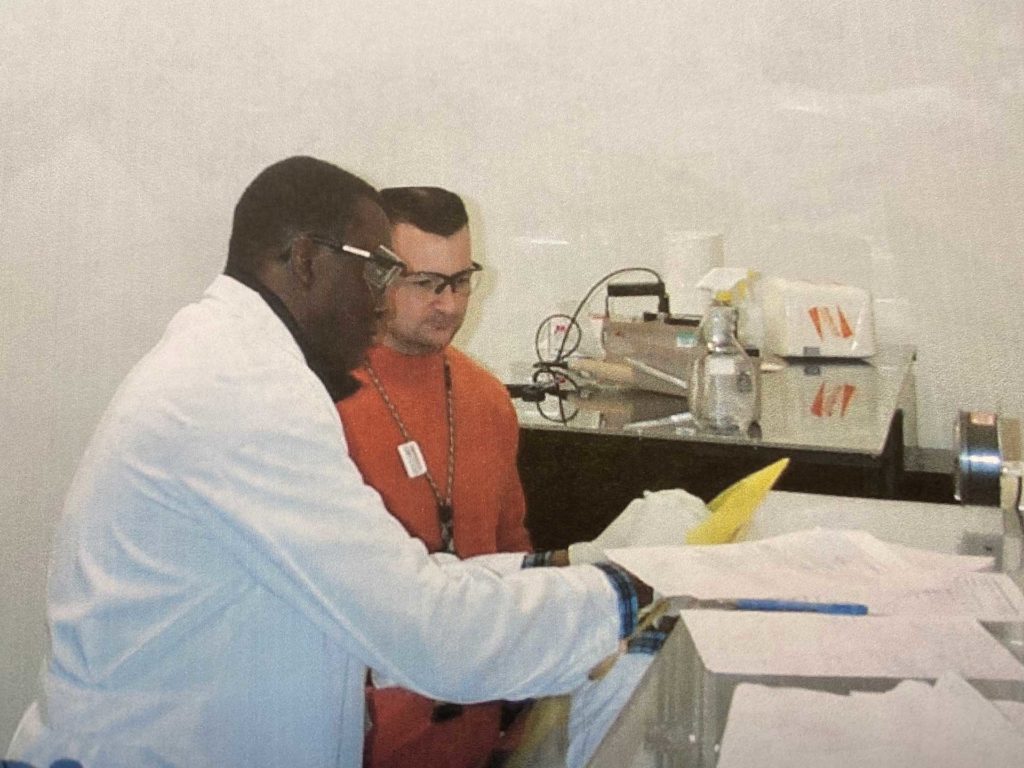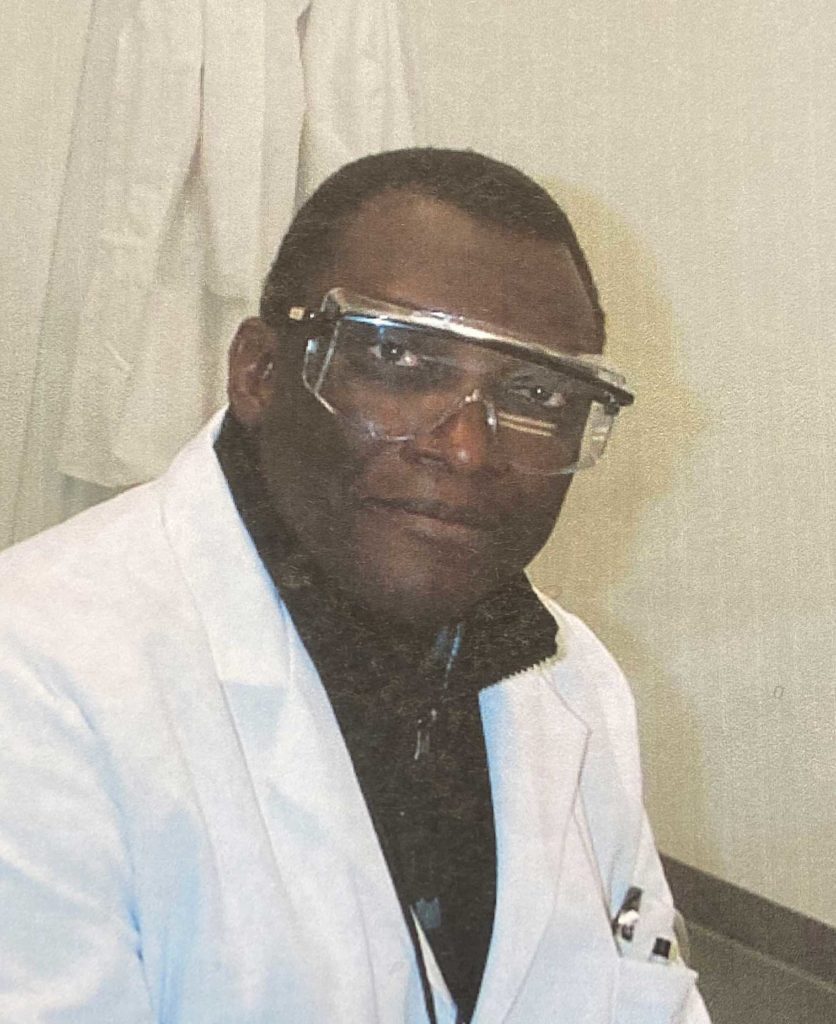 Co-founder & President
PhD Chemistry; with focus on fluorine and nuclear waste management industries
PI for 7 Small Business Innovation Research (SBIR) Awards
Non-metallic Inorganic Fluorides from Uranium Tetrafluoride (NIFUT), Photolytic carbon capture, & Magnetoreception sensor technologies
Author of 17 journal publications & 9 U.S. patents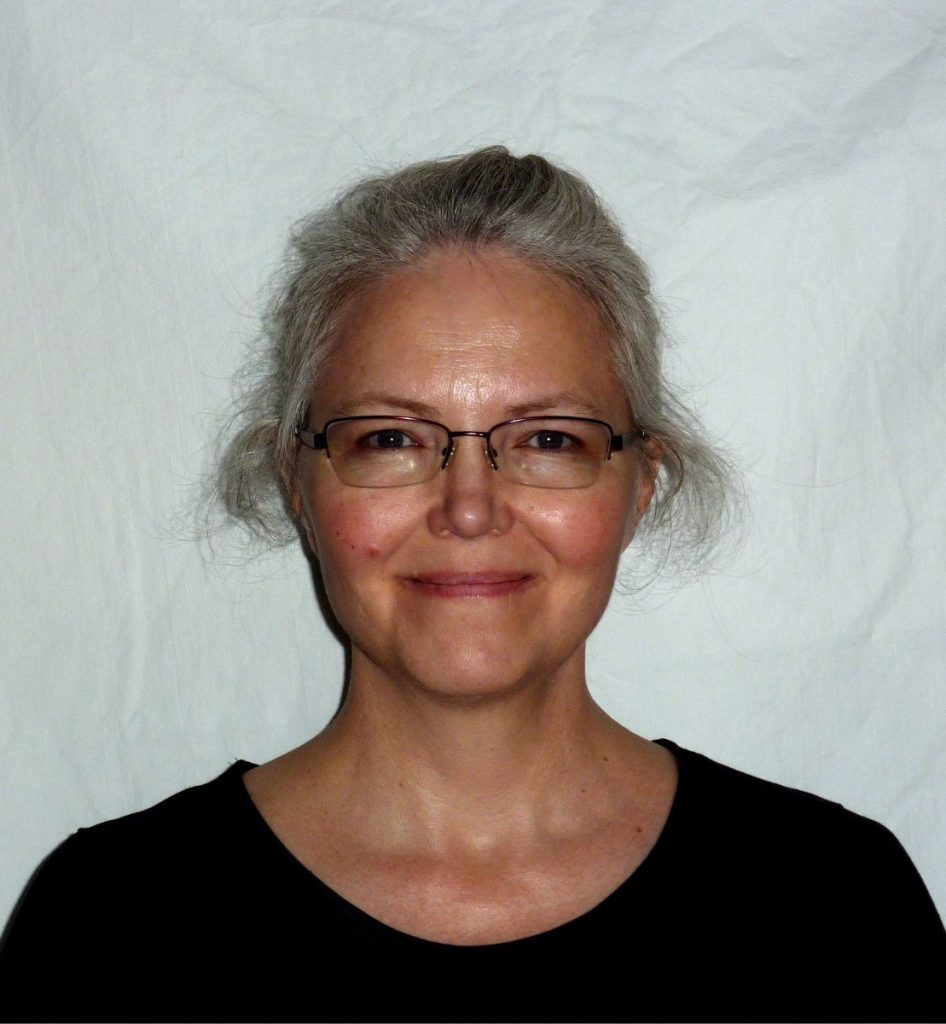 Professor Kris A. Campbell
Professor of Computer and Electrical Engineering
Boise State University
Over 200 issued U.S. & foreign patents, with five licenses
10+ years in industry R&D, at EG&G Special Projects, Idaho National Laboratory & Micron Technology, Inc.
Inventor of memristors, phototransistors, optoelectronic circuit design, nonvolatile memory device technology, & microfabrication
Collaborates with Pearlhill on the development of electronic sensors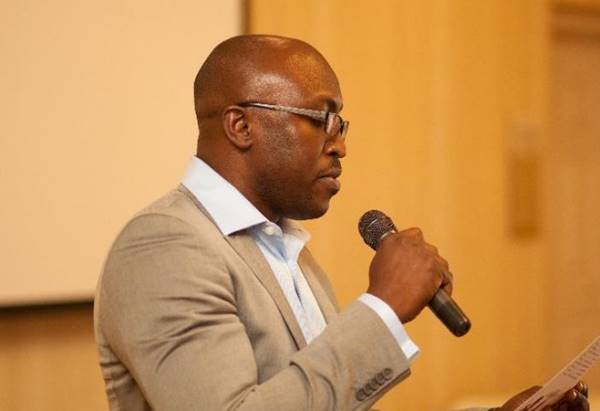 Nuclear and Process Engineer
Codes and methods development for scientific and engineering processes
Process improvement and clean energy strategies
Data-driven approaches to facilitate risk-informed decision making
10+ years' experience in engineering design and process management
Managed multi-million-dollar projects that improved safety performance of advanced energy systems.
Engineering design on NIFUT and photolytic technologies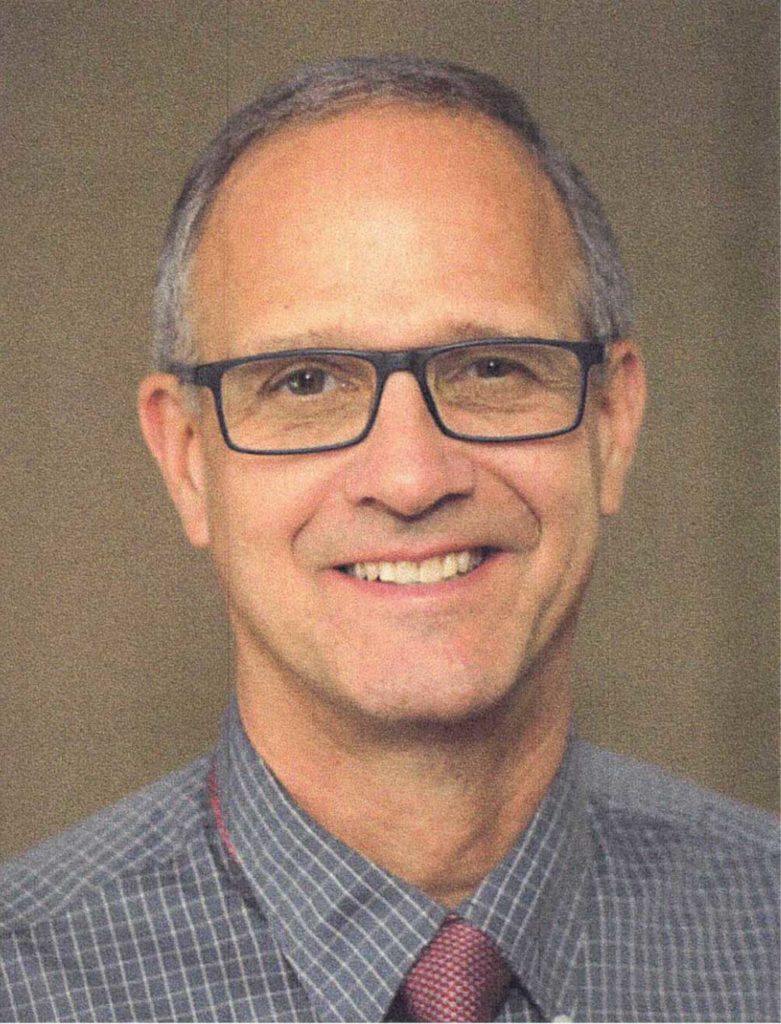 Eastern Idaho Director – Small Business Development Center
Idaho State University, Idaho Falls
35+ years experience in business and technology commercialization
8 years commercialization of gyroplanes in the aviation industry
15+ years ownership and operation of a successful solar energy company
Wide network of contacts and access in industry
Analysis and implementation of businesses strategies at all levels
Provides advise and guidance on strategies for commercialization of Pearlhill innovations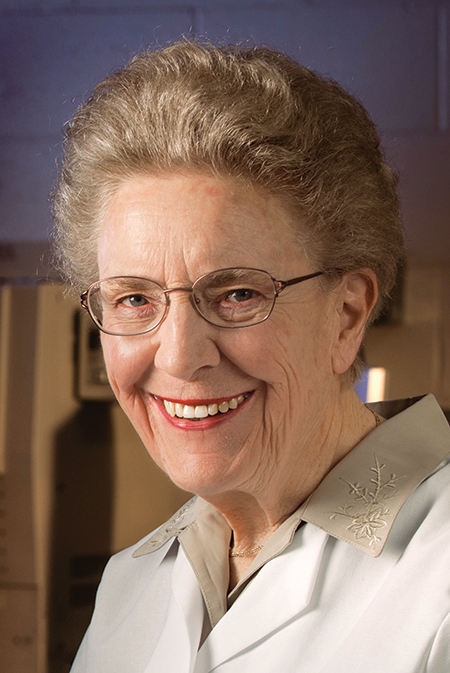 Professor of inorganic & fluorine chemistry
University of Idaho, Moscow
Former Chair of the President's Committee on the National Medal of Science
Over 800 journal publications & patents
Recipient of:

Garvan Medal from the American Chemical Society
Cambridge University Fellowship
National Science Foundation Fellowship
Ramsey Fellowship
Alfred P. Sloan Fellowship
American Chemical Society's Fluorine Award
Alexander von Humboldt Scholar Award

Collaborates with Pearlhill on fluorine chemistry R&D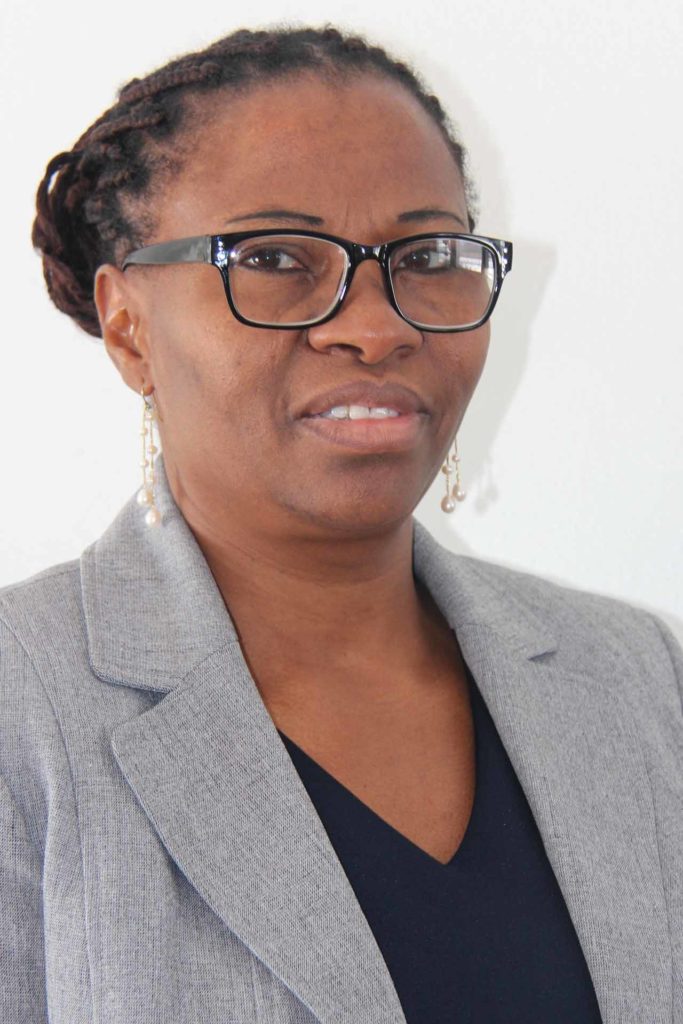 Clinical Assistant Professor of Nursing, Idaho State University
Co-founder of Pearlhill Technologies
Board member
Research focus is in the area of Geriatric Nursing
Member of Idaho Board of Nursing
Manages Pearlhill infrastructure and administration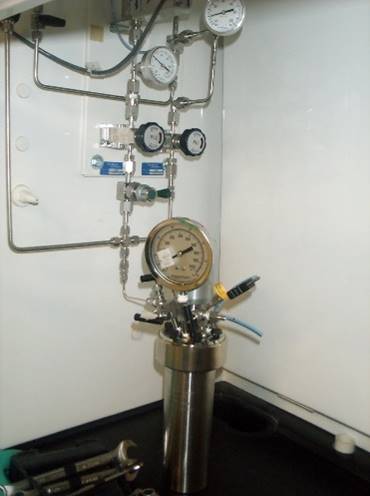 BS Chemistry, MS Indian Law
Plant Engineer & Operation Manager
BS Chemistry, MS Indian Law
Expert on process design, fabrication, welding systems of fluoropolymer, steel, and nickel piping for production of high purity fluorine products.
10+ years operation manager at a specialty plant for production of high purity fluorine gases.
Skilled in in-process gas analysis, orbital welding, drafting and isometric drawing, weld and fit instrument with extruded fluoroplastic pipelines, stainless steel and carbon steel vessels.
Technical Lead on Pearlhill projects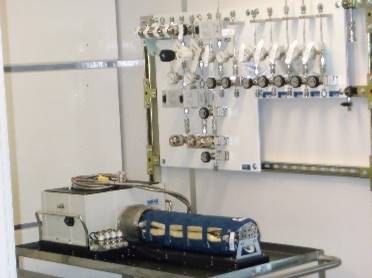 MS Chemistry
Graduate of the University of Idaho
Concentration in Analytical Chemistry
R&D chemist on manufacturing of fluorinated products.
Pearlhill gas analysis laboratory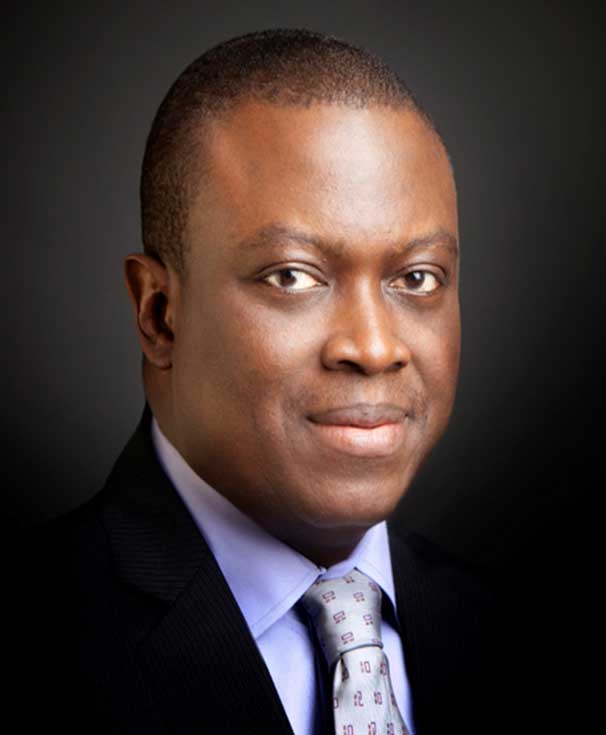 26-year experience in Oil and Gas Industry across Europe and Africa.
Managed Climate Change/GHG issues in Shell Global Upstream Leadership as VP.
Led multi-billion dollars, largest industrial plant in Sub-Sahara Africa as CEO/MD of Nigeria LNG Limited
Talk with one of the knowledgeable members of our team to see how we can help you achieve your goals.